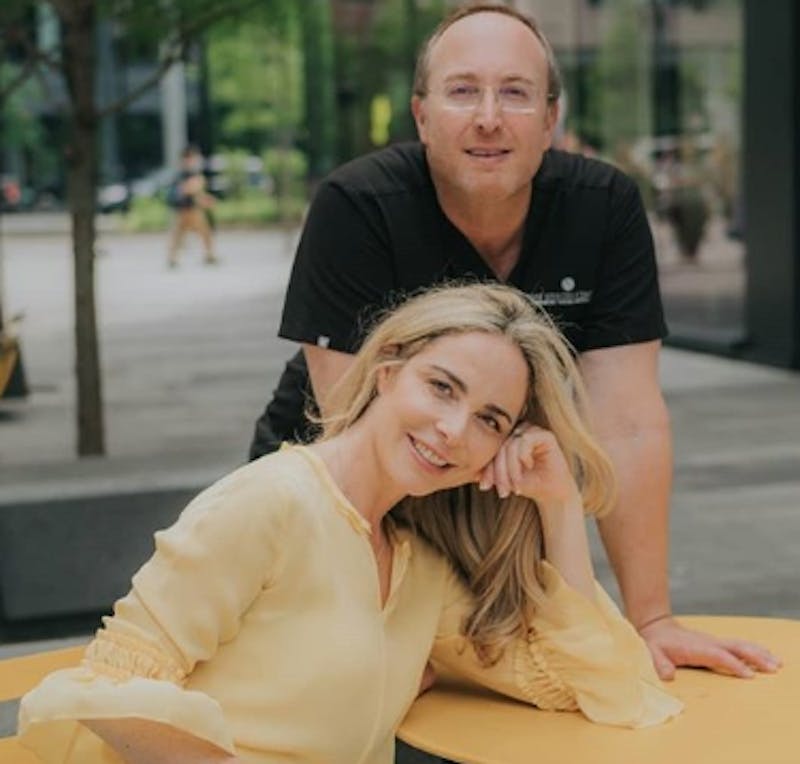 Not even Nostradamus could have predicted a year like 2020! Nearly all aspects of life have been shaken up including how we shop, how we socialize, where we work, and what we wear.
Of course, these changes are leading people to reevaluate what's important to them and across the country plastic surgery has surged in popularity as people strive to live life to the fullest. Interest spans the gamut of what we offer, but certain procedures are proving to be particularly desirable.
Here are five of the latest trends in plastic surgery in our new age:
Eyelid rejuvenation. The eyes are the windows to the soul, and when you're wearing a mask they are particularly important for communication. Precisely done micro-botulinum treatments with Xeomin, Botox, Dysport or Jeuveau can soften lines sending the wrong messages (tired, old, worn) to demonstrate youth, energy, and beauty. When botulinum isn't enough, Accutite energy surgery can rejuvenate the eyelids with minimal recovery and no stitches. And, blepharoplasty with or without browlift (an eyelid lift) is always available for the strongest possible improvement.
Neck tightening. Did you know that Dr. Spiegel coined the term, "Zoom Neck"? Your laptop or tablet points its camera up at you from an unattractive angle. Loose skin, neck bands, and fatty deposits are accentuated. Unfortunately, this is the new way many of us interact with our colleagues and friends. Necktite or a neck lift can get you camera ready so you'll look forward to your next Zoom meeting. And, if you just have a little banding, carefully placed neck Botulinum like Xeomin, Botox, Dysport or Jeuveau may be all you need.
Buccal Fat removal. The Hadid sisters (Gigi and Bella) are just two of the many popular models right now showing contoured facial features. Their popularity, along with video calls where the camera makes your face look large, has contributed to buccal fat removal surging. We remove the fat through the inside of the face and get a permanent correction. It only takes a few minutes, and is done right in the office.
Arm tightening. It's summertime and we are still indoors much of the time. Tank tops or short sleeve shirts are the norm now, and again, those pesky laptop cameras capture only the upper parts of our bodies. Sagging "bat wings" on the back of the upper arms used to require big surgery with long scarring. Bodytite energy surgery can tighten those areas for a more toned and strong look without any stitches. It's like magic.
Rhinoplasty (Nose Surgery). Finally, with so many people looking at their faces on video all day problems with the nose really stand out. Also, if you have trouble breathing, that mask is not helping. For both of these, a nose job (rhinoplasty) is the solution. One week of a nose cast and some mild bruising is the norm for a surgical rhinoplasty, but for others, non-surgical rhinoplasty has only minimal downtime (an hour or two) with great results.