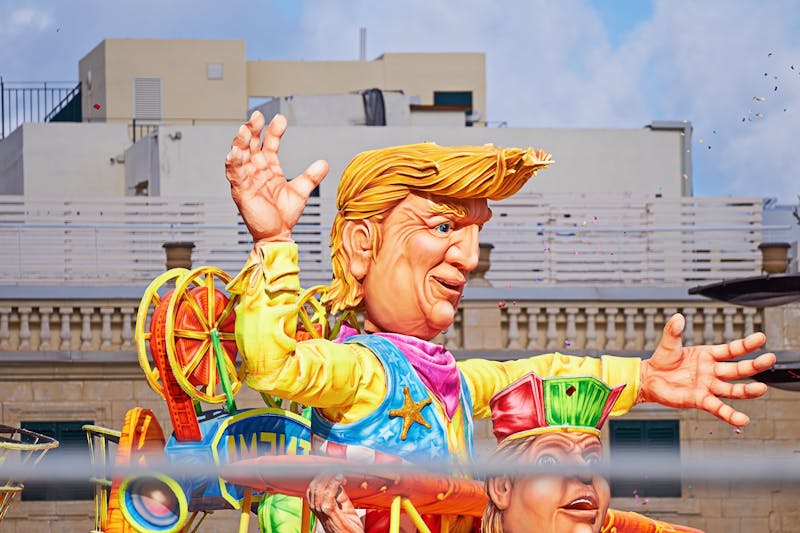 I thought I had heard it all but now one of Donald Trump's casinos is offering plastic surgery as a prize. One of Trumps casinos in New Jersey is now starting to offer a cash prize towards a plastic surgery treatment as a jackpot prize.
In a recent Yahoo News headline:
"Rolling the dice and playing the slots at one Atlantic City casino may have gamblers in New Jersey cashing in on an unexpected jackpot: botox, cheek implants or liposuction.
One winner of the Trump Taj Mahal Nip, Tuck and Lift Sweepstakes could walk away with $25,000 towards an array of plastic surgery procedures, according to the casino.
Players earn chances to win the lucrative makeover throughout the month of October, with a drawing for the winner held on October 29 at the casino.
We wanted to change the face of a typical casino promotion and with this one we are literally doing it," Trump Entertainment Resorts Senior Vice President of Marketing Kathleen McSweeney said."