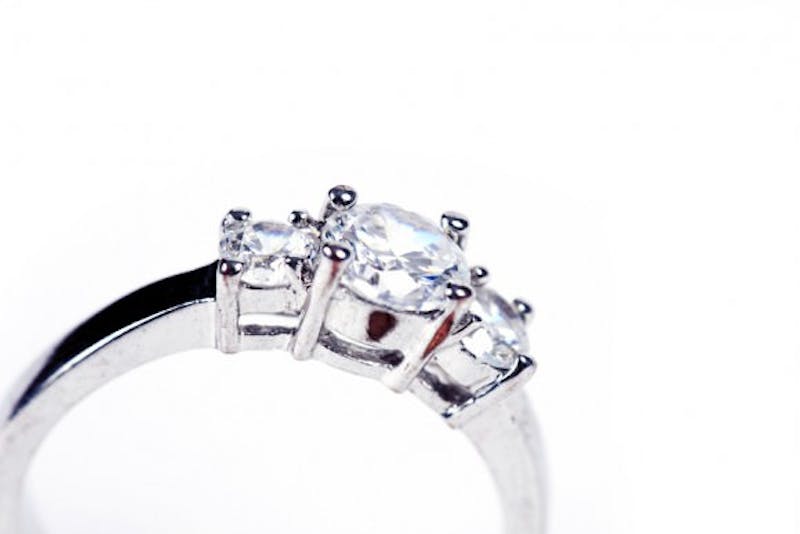 The concept of wedding day plastic surgery may sound daunting. Planning out your treatment a few weeks to a month or two in advance, however, makes it simple. There are lots of easy treatments that are generally safe and quick, and can create the exact look you want to make your wedding day photos perfect.
Fillers and Injections
Smooth out wrinkles and facial lines, plump up thin lips or simply rejuvenate a time-hardened face with simple filler and injection treatments. These easy procedures are much less invasive than a traditional facelift, and cost much less as well. Recovery time is fast, with most patients fully healed within a couple of weeks. Occasionally, touch-ups are required to ensure the perfect look, so it is best to schedule filler and injection wedding day plastic surgery procedures at least a few weeks beforehand.
Body Contouring
Various parts of your body can cause you to lose confidence and feel as if you are not looking your best on your special day. Body contouring and liposuction procedures can help tone and tighten any target areas that cause you woe, increasing your sense of confidence and helping you enjoy your wedding to its fullest. Some key body areas that many brides and grooms want to have contoured a month before the wedding include the arms, tummy, thighs and breasts. Fat removal during liposuction helps both during the wedding as well as the honeymoon, giving couples the beach bodies they want to help them enjoy their time together.
Breast Enhancement
Many brides feel more confident and beautiful on their big day after enhancing their bust line with a plastic surgery treatment. A well-defined bust line helps you fill out your dress and appear much shapelier in pictures, both during and after the wedding. This procedure is especially helpful for women who have always wanted a larger or better-defined bust, but never found the time to get the procedure done. Doctors recommend at least a month of recovery time following a breast enhancement procedure, so time this treatment well in advance before the wedding.
Facial Plastic Surgery
Get help looking your best on the most important day of your life with facial wedding day plastic surgery. Especially helpful for older brides and grooms who want to look a bit younger, facial plastic surgery consists of eyelid surgery, facelifts and other treatments. These procedures are some of the more invasive ones to take on prior to your wedding. Schedule your procedure well in advance to give yourself plenty of healing time. Talk to your plastic surgeon about the best timeframe to get your facial plastic surgery done as well as what you can do to help speed up the healing process.
Many different plastic surgery options are available to help you have the wedding of your dreams. Other non-surgical treatments, such as laser hair removal or Botox injections, are also available, and can be completed closer to your wedding date. Talk to your surgeon about the various options available to you and decide which ones work best for your needs, budget and schedule.