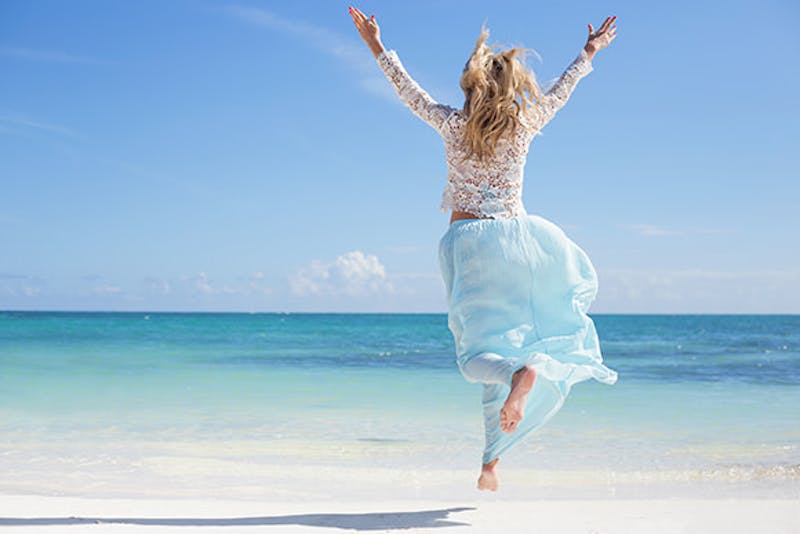 According to an article published in the U.K.'s Mirror and The Blaze, it would seem as though there are people out there who are willing to go to virtually any length to look younger and/or like someone else. Recently, a 57 year old mother in the U.K. spent approximately $60,000 (£40,000) on a range of cosmetic surgery procedures so that she could look exactly like her 35 year old daughter.
Now Mistaken for Sisters
Although many people have voiced their condemnation on the woman's decision to spend so much money on altering her appearance, it seems like having Botox injections; hair extensions, breast augmentation and an eye lift procedure have helped her achieve her goal. Janet Horrocks, the mother, and her daughter, Jane Cunliffe, stated that they now look so similar that they are being mistaken for sisters on a regular basis. Horrocks stated in an interview with Barcroft TV, "She got her looks from me in the first place. All I am doing is just maintaining that look."
Years of Cosmetic Surgery Desire
Although Horrocks has admitted that she has to have Botox injections administered regularly to touch up her youthful appearance, she feels that beauty is 'pain and money.' According to Mirror, her desire with altering her looks began in 2001, and she has had veneers, an eye lift, rhinoplasty and two breast surgeries that saw her going from an A-cup right up to an E-cup. That alone cost her close to $30,000. However, the surgery certainly didn't stop there – Horrocks got hair extensions, facial laser resurfacing and eyebrow tattooing as well – for a further $30,000.
However, a little later on, Cunliffe experienced a change of heart regarding the situation. "I think the amount of money that my mum has spent on cosmetic surgery is silly but at the end of the day, it makes her feel good, and it has makes [sic] her feel confident. My relationship with my mum is a really good one. We are very, very close. She is like my sister and mother all in one," she said.
Horrocks not only seems completely satisfied with the above response; she went on to confirm that the surgery is going to be a lifelong habit. She stated, "I always want to maintain this look. It's just me, and I can't help it. I will continue to do so until the day I die."